Sony recently updated their PlayStation 3 to
support 3D games
and has released four 3D games. The update that enables playback of 3D Blu-ray movies will be released in September Sony promises.
3D Blu-ray for PS3 in September
Sony has chosen not to release the two 3D updates at the same time, and PlayStation 3 cannot playback 3D Blu-ray movies yet. But in September 2010 it can, as Sony is planning to release the next 3D update at that time.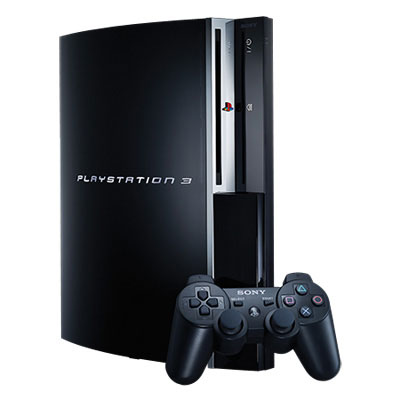 PS3 is ready for 3D
It is Sony's Mick Hocking, senior director at SCEE (Sony Computer Entertainment Europe) that has talked on a London event. He said that the 3D Blu-ray update is slated for September 2010 release.
3D photos and 3D Youtube
But Sony is not done yet. Sony will also add support for 3D photos which makes sense because Sony has just released consumer 3D cameras.
Mick Hocking says that Sony is also planning a 3D version of the PlayTV device to enable 3D transmission over the broadcast net. Another cool feature is a planned 3D update that lets you see the many Youtube 3D videos that are already available.
Hocking emphasizes that Sony has high hopes for 3D gaming and he believes that this will play a significant role in the future. Sony currently has four 3D games available and more planed for release, including Gran Turismo 4 and Killzone 3.
Hocking also believe that all game genres can benefit from the 3D effects. It is expected that the update will be released during the IFA 2010 consumer electronics fair in Berlin, in early September.
PlayStation 3 is retailing for around 299 USD and looks like one of the best devices for 3D content at the moment with 3D game support and soon-to-come 3D Blu-ray support.