Sony promises us that the 3D Blu-ray update for PlayStation 3 would arrive
in September
. But now Sony has delayed the update and says that we should expect it in October instead. So for now you will have to enjoy your 3D games.
FlatpanelsHD will be in Berlin to cover the world's largest consumer electronics fair IFA 2010. Starting September 1 through September 10 you can read all about the new products and electronics trends here on FlatpanelsHD. Check out the front page or our IFA 2010 Coverage site. You can also subscribe to our Newsletter or RSS feeds.
3D Blu-ray on PlayStation 3 in October
We had hoped that the 3D Blu-ray update would have been available during IFA 2010, but Sony has to disappoint the many PlayStation 3 owners and delay the update that allows PlayStation 3 to playback 3D Blu-ray. Expect an October release now.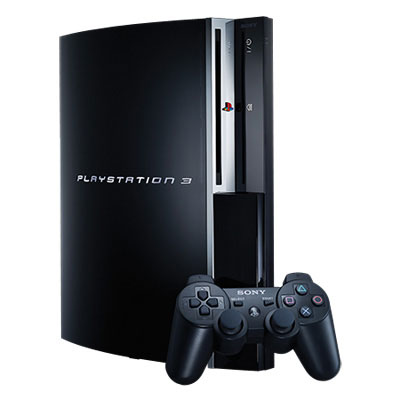 PS3 3D Blu-ray update in October
The 3D Blu-ray update for the PlayStation is expected to include:
3D Blu-ray update

Ability to playback YouTube 3D videos

Option to display 3D images

Option to show 3D video recorded with 3D cameras

PlayStation 3 can handle 3D games now. To learn how, read our guide here.