Sony updated their PlayStation 3 with 3D gaming support in
July 2010
and now the 3D Blu-ray update is here. It's called 3.50 and can be downloaded now, so turn on your PS3 and press the update button.
PS3 now plays 3D Blu-ray
Sony has updated the PlayStation 3 and it can now playback 3D Blu-ray movies. This update applies to all PlayStation 3 devices – even the old ones - and with the 3.50 update Sony has enabled millions of PS3s to act as 3D Blu-ray players.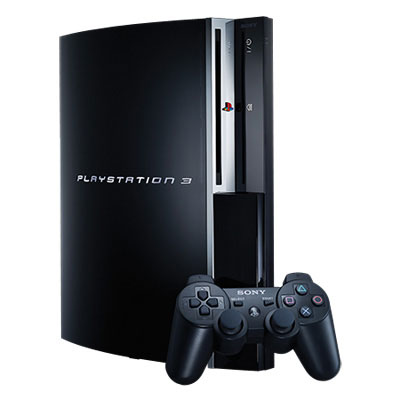 Sony PlayStation 3 3D Blu-ray coming September 21
The update is called 3.50 and is available from today, September 21, 2010. So update our PS3 now and read our guide on how to enable 3D on your PS3:
Guide: How to enable 3D gaming on PlayStation 3
Sony says that they also believe 3D gaming could be huge with new titles such as Gran Turismo 5 and Killzone 3 hitting the stores in 3D later on.