At IFA 2015, Acer announced four new gaming monitors, two based on Nvidia G-Sync, and all designed to appeal to teenagers, it seems. The Z35 is a large curved 35-inch monitor in the ultra-wide 21:9 format. XB1 is a series of three monitors.
A curved and three flat monitors
The Z35 was already known since Acer started talking about it earlier this year. It is still not shipping but Acer is prepared to provide more details and has made some design changes. The curved monitor has a resolution of 2560x1080 pixels in the 21:9 aspect ratio.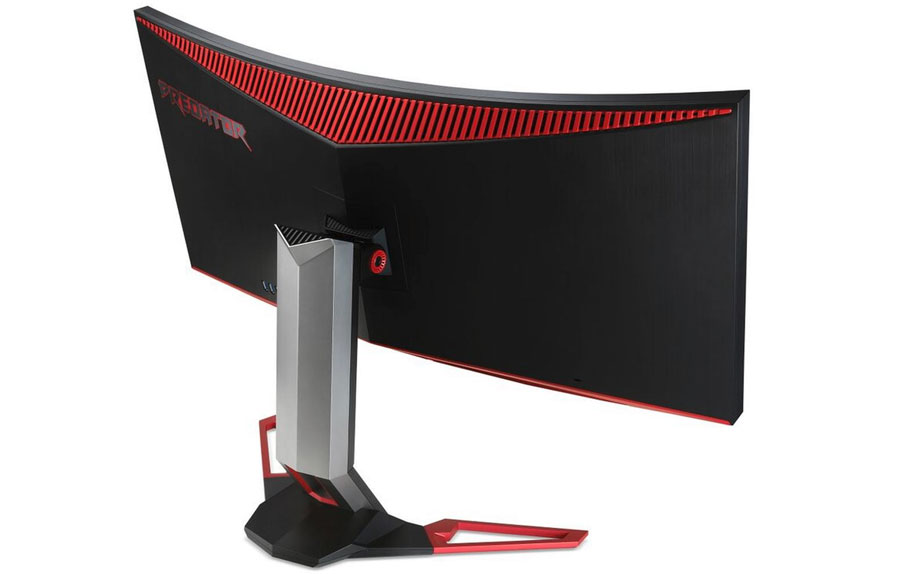 Z35 utilizes Nvidia G-Sync to automatically adjust the frame rate according to the output from your graphics cards. This ensures optimal gaming performance without lag and stutter. The monitor furthermore supports Nvidia's ULMB (ultra low motion blur) technology that reduces motion blur by utilizing a backlight blinking technique. However, note that ULMB and G-Sync cannot be used at the same time.
The monitor can be overclocked up to 200 Hz, says Acer. It also has built-in 2x9W speakers. But the best thing is probably that it actually uses a VA panel instead of the inferior TN panel type used in most gaming monitors.
Acer is also adding new monitors to its XB1 line-up. The new XB1 series will launch in 27" (XB271HK & XB271HU) and 28" (XB281HK).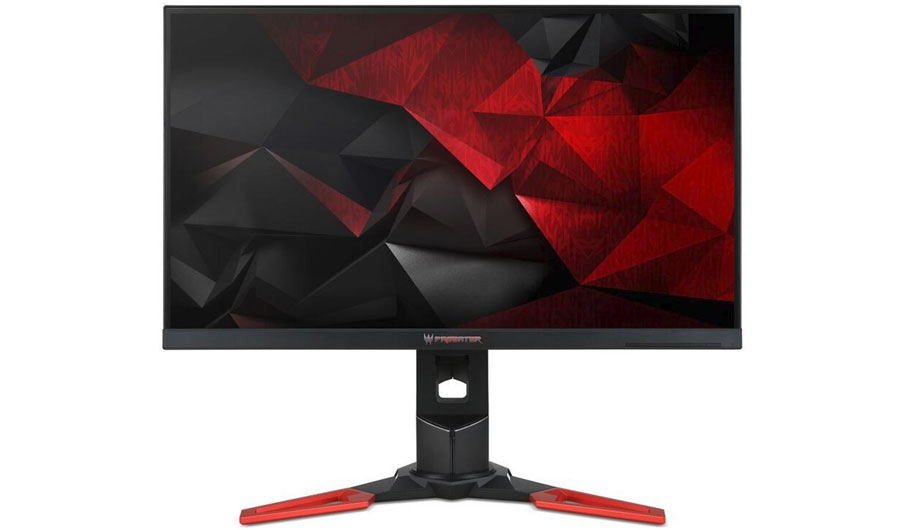 In Acer's own words:
"The 27-inch models (XB271HK / XB271HU) feature a ZeroFrame edge-to-edge design with 4K UHD (3840 x 2160) or WQHD (2560 x 1440) IPS panels that support 100% of the sRGB color gamut, while the XB271HU supports NVIDIA® ULMB™ and refresh rates of up to 144Hz. The 28-inch model (XB281HK) features a 4K UHD panel that has a fast GTG (gray to gray) response time of 1ms, rendering fast-moving actions or dramatic transitions smoothly without smearing or ghosting."
Acer Z35 will be available in December for $1200 / €1099. The XB1 monitors will be available in October/November with prices starting at $800 / €699.