FlatpanelsHD has received the EZ950 (EZ952 in the UK), which is one of two new OLED ranges from Panasonic. EZ950 features 4K resolution, HDR, and a new video engine. What do you want to know?
Update 10.7.2017: The Panasonic EZ950 review is online
Panasonic EZ950 OLED
EZ950 will be the more affordable of two new OLED TVs from Panasonic. It re-uses some of the technology developed for flagship EZ1000, including a new HCX2 video engine that delivers pictures in up to 4K HDR. It has also been 'UHD Premium' certified and has a twin-tuner built in.
More on
Panasonic's 2017 TV line-up here
.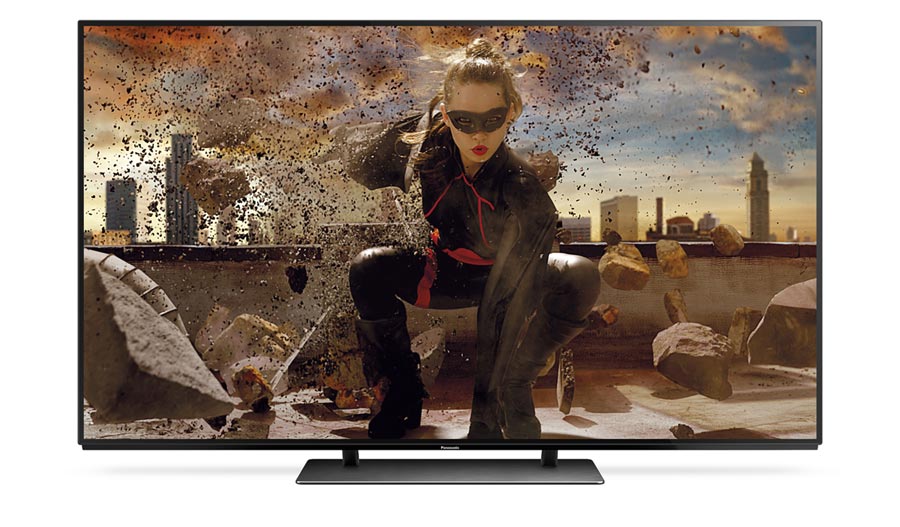 The review is expected to be online soon. If you want us to examine or comment on something specific in the review, feel free to post a comment below. Subscribe to our
Newsletter
,
Facebook
,
RSS
or
twitter
to receive notifications when new reviews are online.
Panasonic EZ950 will be available across Europe in 55 and 65" sizes. No launch plans for the US have been announced. We are testing the 65" version.
Pricing: