You can now use your Harmony Ultimate or Harmony Smart Control to control Sonos' wireless speakers. The new app for iOS and Android also lets you control Sonos and search streaming services via voice input.
Harmony gets Sonos integration
Logitech wants you to control your house with a Harmony, but they are also expanding their Harmony app for smartphones.
One of the new features is Sonos integration. The latest Harmony remotes can now control all your Sonos speakers in the home. You can even see Sonos playlists on the display built into the remote.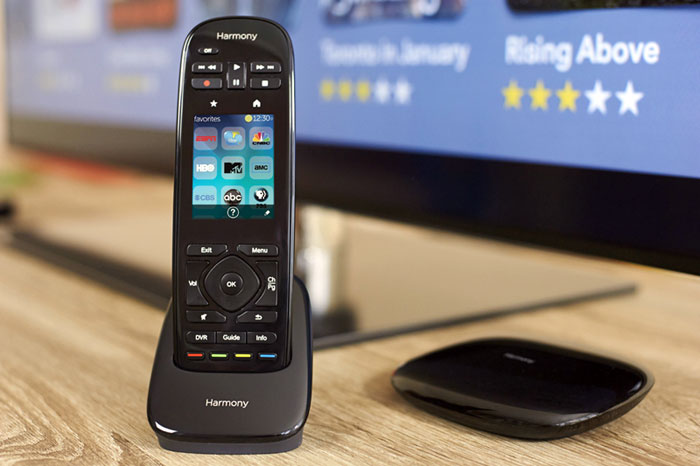 An updated Harmony app for smartphones also offers Sonos integration as well as a new search function for streaming services. After you have powered up your favorite service you can go to the search field and speak into the phone. The new "speech-to-text" function translates your voice to text. It works on iPhone via Siri and Android via Speech Recognition.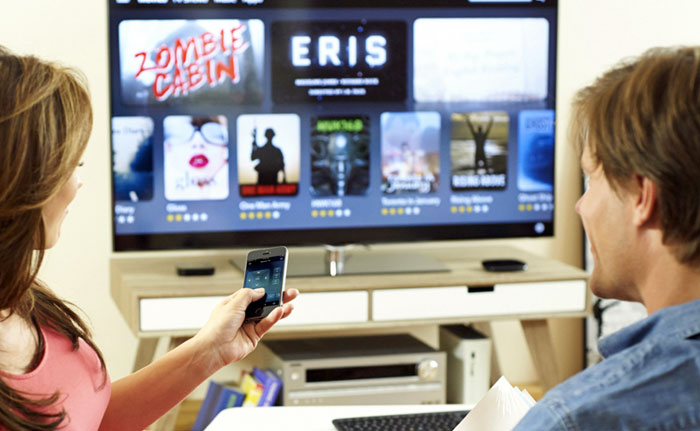 Improvements for the Harmony Hub are also available. During setup it will now automatically detect Philips Hue lighting, Roku boxes, and Sonos speakers. The updates are free. Learn more at
www.myharmony.com
.
Read FlatpanelsHD's
Logitech Smart Control review here
.