21 Dec 2018, 06:01
#14589
When I was researching the story about the LG 21:9 display, I also stumbled upon another interesting patent application that was filed earlier this year. It is filed by LG Electronics and relates to the roll-up OLED TV.
As you may recall, a prototype was showcased at CES 2018 about a year ago but this prototype was made by LG Display. The patent relates to LG Electronics:
https://www.wipo.int/designdb/hague/en/ ... Y=DM100694
Bloomberg and Engadget have independently reported that the roll-up LG OLED TV will be showcased at CES 2019 so we are probably looking at a product that will be released sometime in 2019.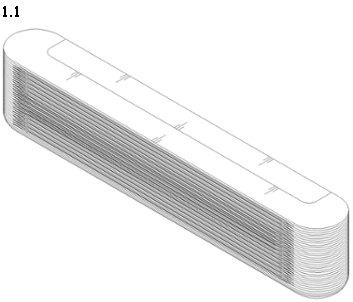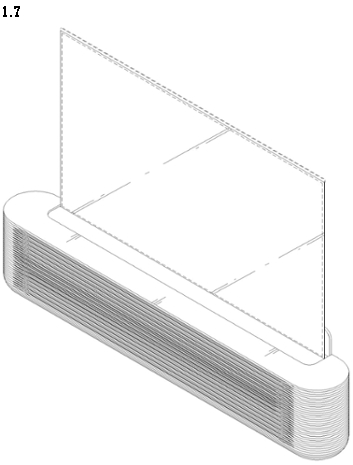 FlatpanelsHD