Sony has released very confusing statements as to when we can expect the 3D Blu-ray update for the PlayStation 3 console. This summer Sony said September, at IFA Sony said that it was delayed until October and now Sony says September 21.
PS3 will soon playback 3D Blu-ray
Sony is not very clear on this subject. In the summer of 2009 they said we should expect something
this September
but at their IFA press conference Sony said it was
delayed until October
. At a press meeting in Japan Sony now says that we should expect it September 21, according to
Engadget
.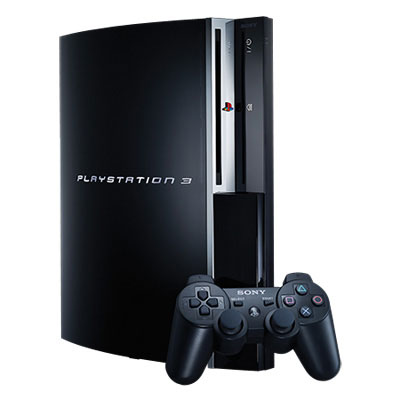 Sony PlayStation 3 3D Blu-ray coming September 21
The update is called 3.50, and has been confirmed for Japan but the PlayStation updates are usually released at the same time on all markets.
The 3D Blu-ray update for the PlayStation is expected to include:
3D Blu-ray update

Ability to playback YouTube 3D videos

Option to display 3D images

Option to show 3D video recorded with 3D cameras

We'll update you with more information on September 21. But let's see if the date is real this time…

Source: Engadget